Birds By Location
All photographers members (and non members) are encouraged to submit to us their recent images  of (Virginia) birds.
Please include Name of Photographer, exact Location and Month/Year photo was taken.
See any photographs that belong to you, see any missing captions ? Click Here -> Webmaster
to send us a note.
We note that we may not be able to use all of your submissions but we appreciate the efforts in making images available to us.
Outer Banks – submitted by  Marc Ribaudo
Chincoteague and Cape May Images  – submitted by  Phillip Mitchell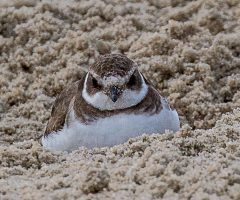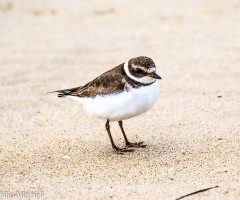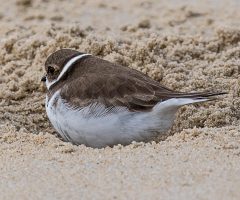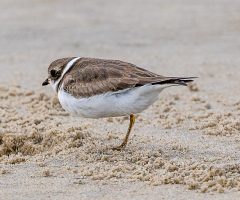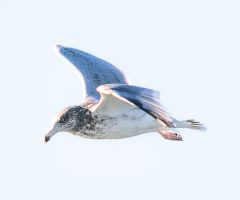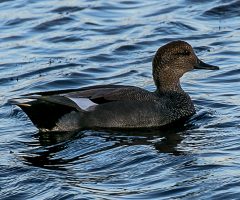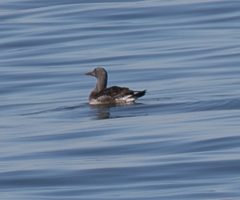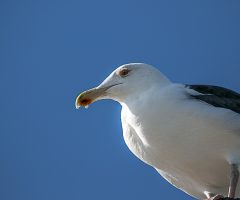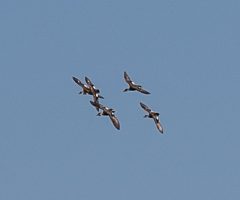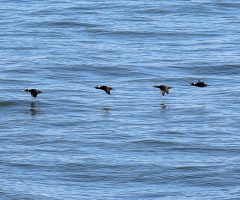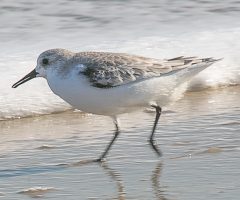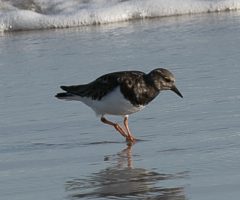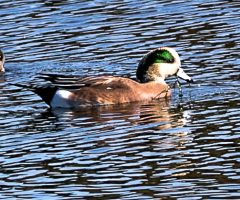 Huntley Meadows – submitted by Ian Gale