Join
The Northern Virginia Bird Club (NVBC) totals nearly 600 members. We look forward to seeing you on our field trips and at our evening meetings. Beginning birders are welcome on all field trips. Birding is a great all-season hobby.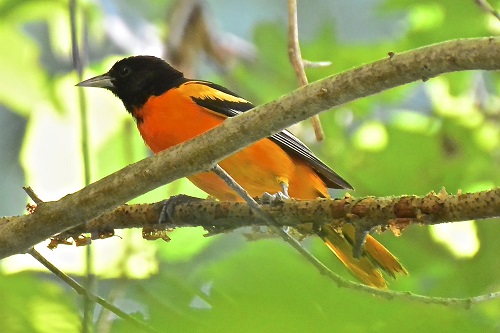 JOIN OR RENEW: NVBC dues are $10 for Individual and $15 for Family Membership, on a calendar year basis. Members receive The Siskin, the newsletter of the club, issued in February, April, August, and November. It includes field trip information, interesting articles and other birding news. Click here for a printable version of the membership form in PDF format. The form including a check for dues can be mailed to: Northern Virginia Bird Club, Attn: Membership, P.O. Box 5812, Arlington, VA 22205-0812.
Notices, Recent Changes and Updates….